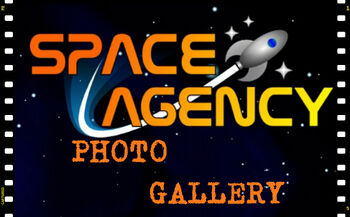 Welcome
to the
Photo Gallery!

Here's a place that's specially set aside for showing off your work!
Post pics of your space stations, spaceships, satellites, rockets, exploding modules, failures, disasters, and anything else that you've built (or destroyed)!
Share your creations with everyone. Give us a description of what you've posted and we'll tell you what we think.
Ad blocker interference detected!
Wikia is a free-to-use site that makes money from advertising. We have a modified experience for viewers using ad blockers

Wikia is not accessible if you've made further modifications. Remove the custom ad blocker rule(s) and the page will load as expected.